How would you face an upset customer?
Or if you're the business owner or manager and you rely on your staff to resolve customer complaints, how do you know it is done successfully?
Do you have an effective complaint management system in place in case of problems or breakdowns?
As a growing business, you will inevitably receive negative feedback or harsh criticisms from customers who are dissatisfied with an aspect of your product or service.
Complaints are simply statements of frustration, disappointment or dissatisfaction due to unmet expectations or undelivered promises.
While you are fairly optimistic when running your business, you also know that things could go wrong. Someone in your staff will make a mistake. A lapse in quality control can result in an error that has to be rectified. An accident might cause a delay in delivering your promised goods or services. All of these could lead to circumstances that make customers very unhappy.
How you handle these operational flaws or breakdowns greatly determines your market position and business direction. Many business owners shy away from this subject but there is no better time to discuss complaint handling process than now.
As many entrepreneurs join the competitive and crowded marketplace, a prudent business owner can set his company apart through excellent handling of complaints.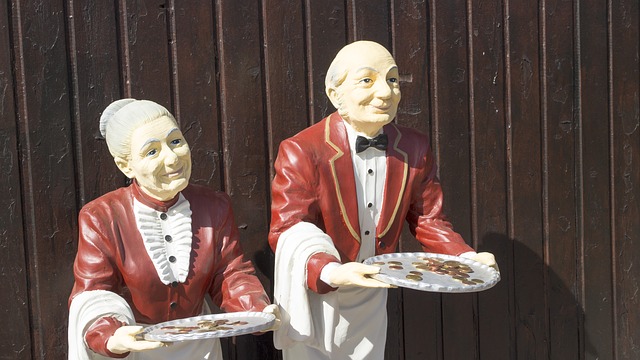 Complaint Handling Strategy – A Primer
"Never call a customer a 'liar', a 'scammer', or any offensive term – even in your mind."
"Don't take the complaint personally. Defuse the tension (by allowing the customer to vent his or her frustrations or anger) and then gather facts to arrive at an appropriate solution."
"Listen attentively to the customer's complaint and try to understand the root of the problem."
"Put yourself in your customer's shoes so you can feel and show real empathy.
"Thank the customer for bringing up the issue, quickly fix the problem, and offer assistance for other related concerns."
These are just among the most common complaint handling tips you can find online. Master them but don't limit your knowledge to these wise words.
Specific complaints call for specific resolutions. If you have diverse customers, you'll likely receive mixed reviews of your products or services. In the ideal world, all customers are happy with what you have to offer.
But the real world is far less forgiving of mediocrity or mishap.
Poor products and substandard services don't last in a constantly evolving market. Innovation is key to survival and expansion. But how do you keep improving? One way is to effectively use customer feedback.